Rooney Irving & Associates Limited
The Elevator Consulting Firm
This information is intended to provide guidance to building owners on the use of their elevators and escalators. As of this writing, there is a rush in Canada to establish protocols for the use of vertical transportation equipment, considering the prospect of workers...

Maintenance
Audits to determine quality-of-maintenance, condition of equipment, compliance of elevators to applicable codes and Reserve Funds Studies
Advice
Advice on elevator upgrade or construction projects including computer simulation of elevator systems to determine the required number of elevators and type of equipment

Management
Project management including specification writing, issuing of tenders and interim and final inspections of elevator contractor's work
LEEDS
Specialists in minimizing the environmental impact. Ask us about incorporating leadership in energy and environmental design in your elevator project.
Our Recent Work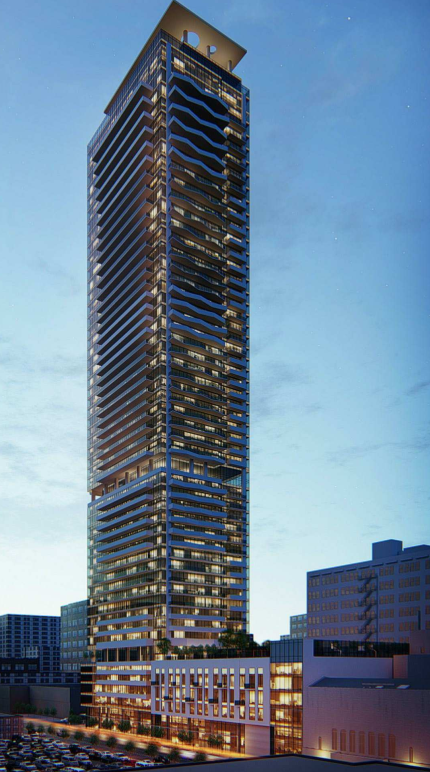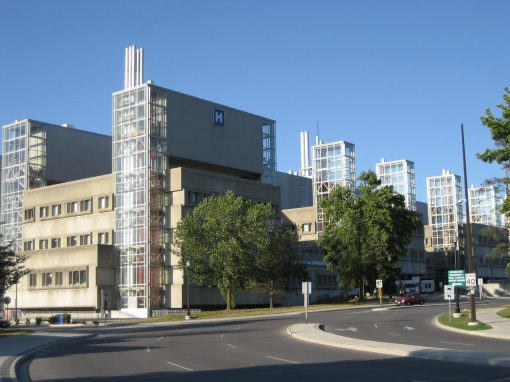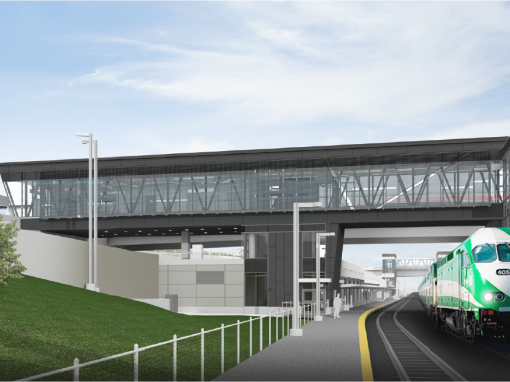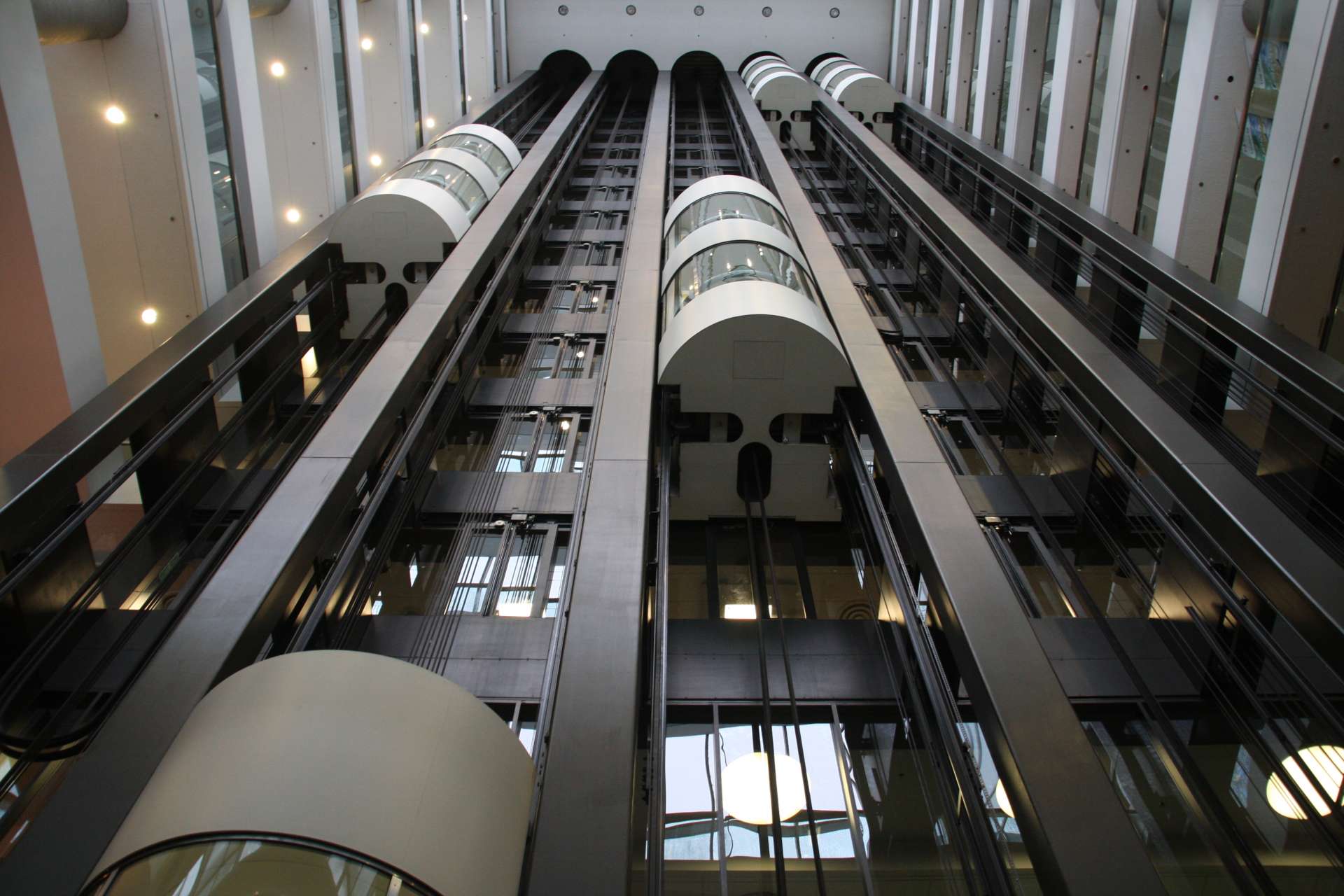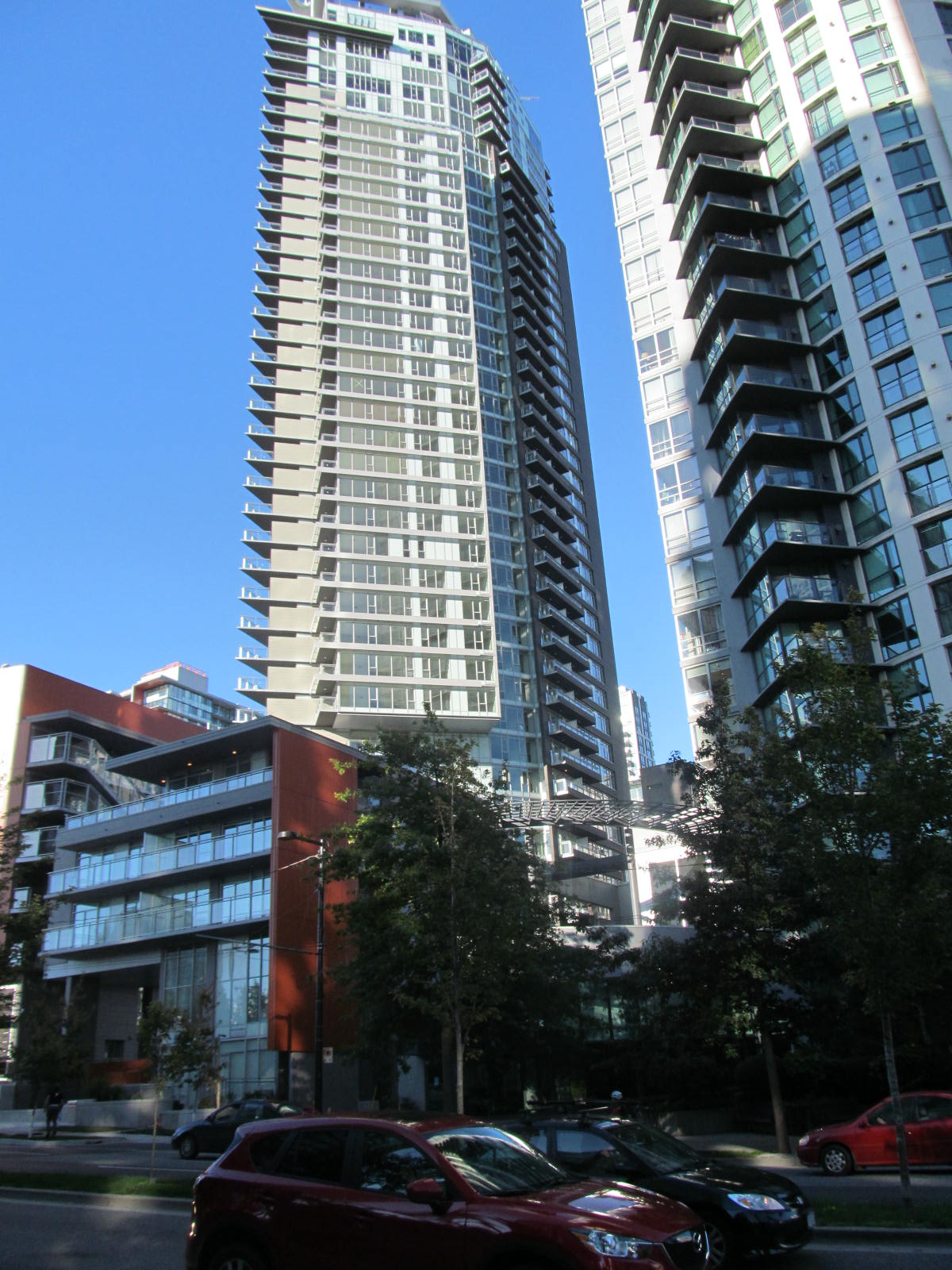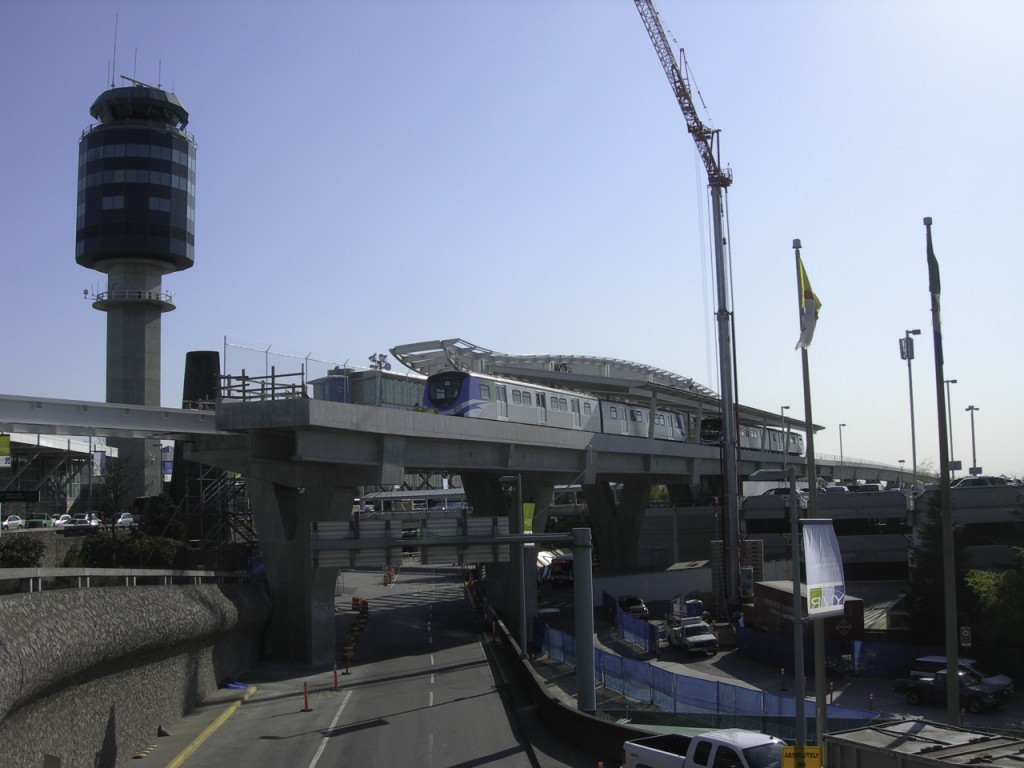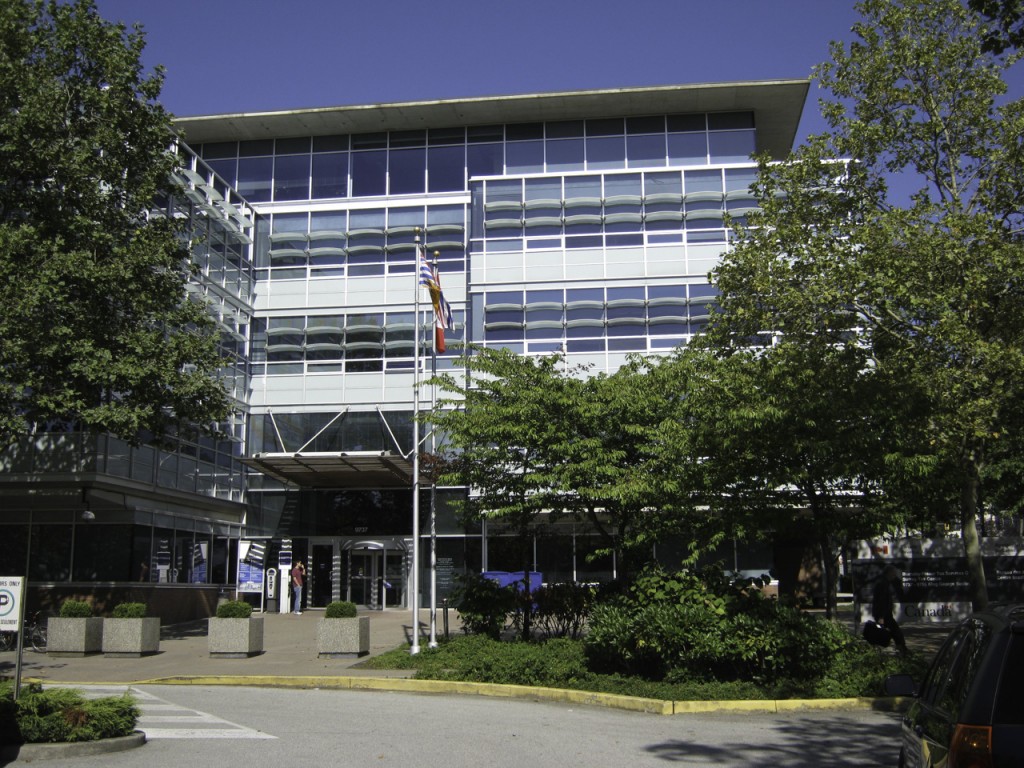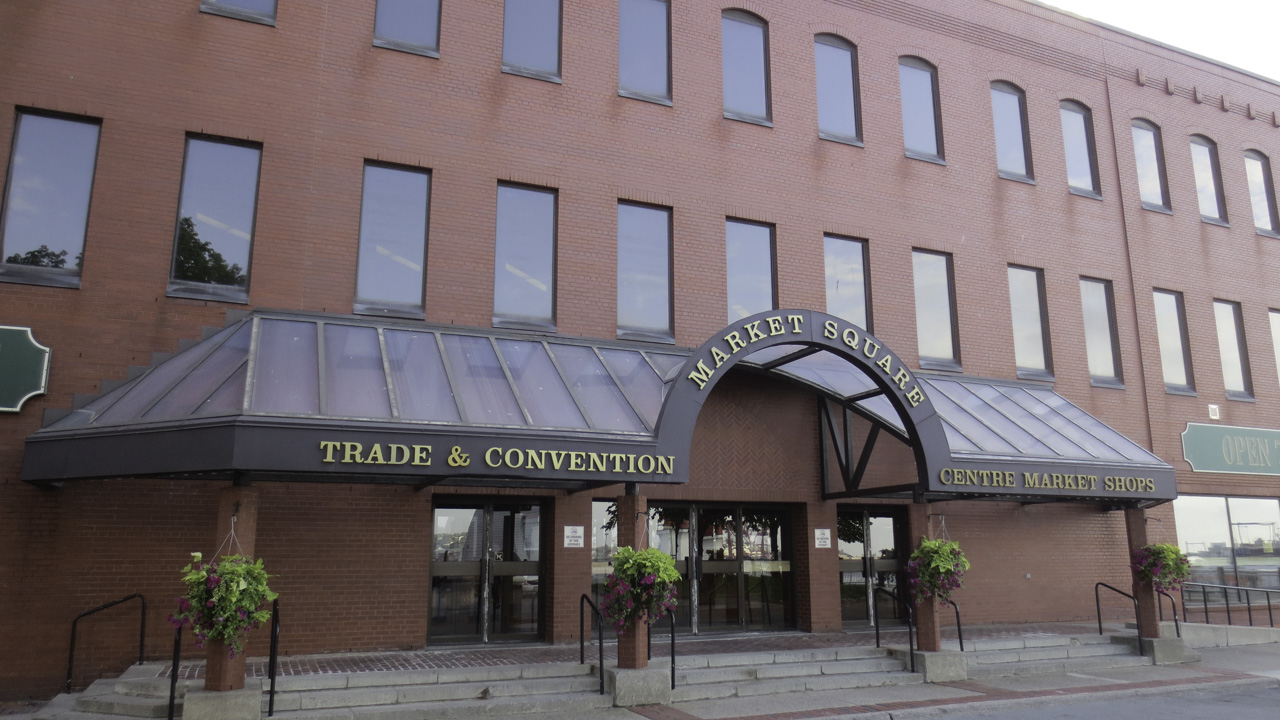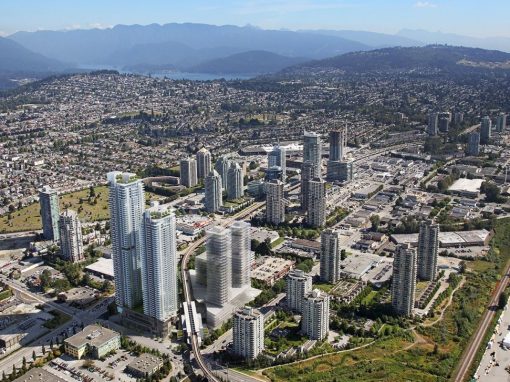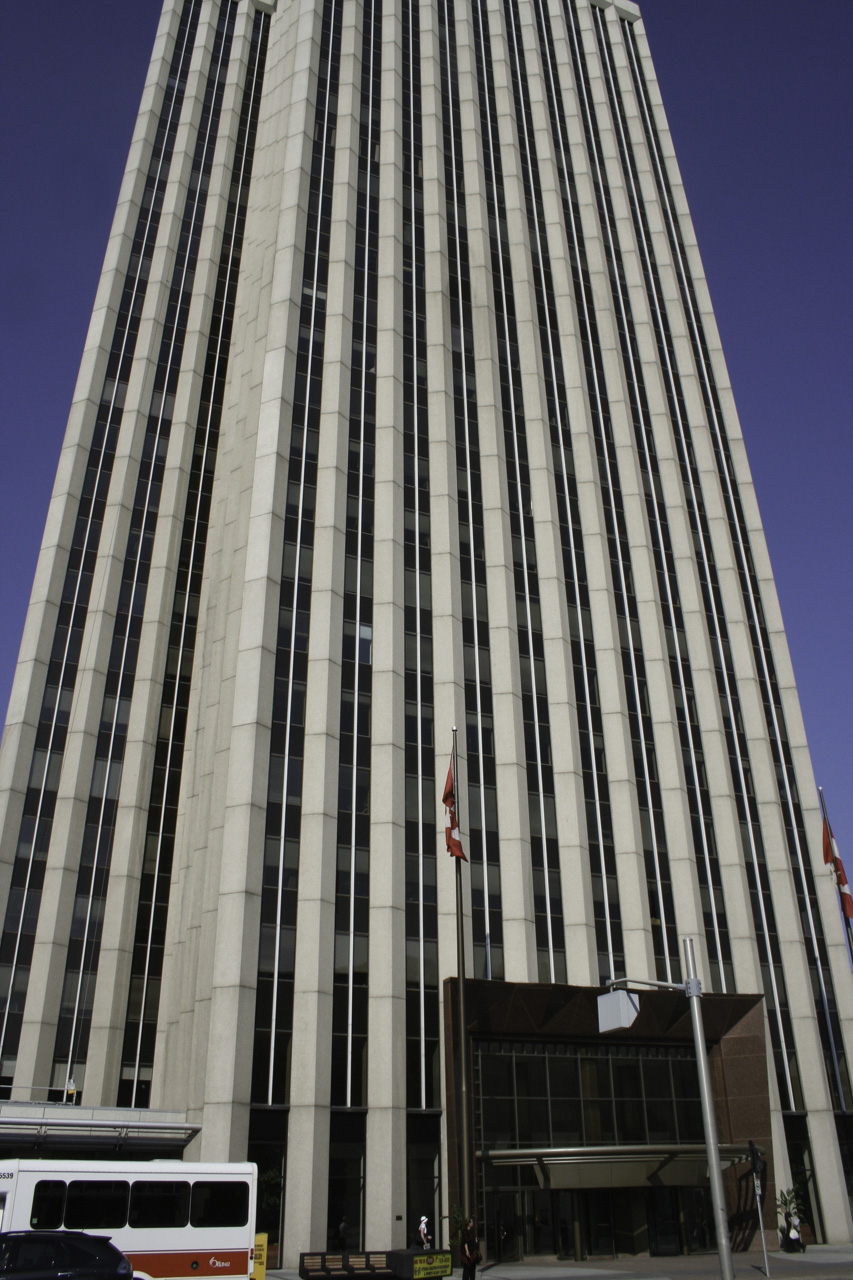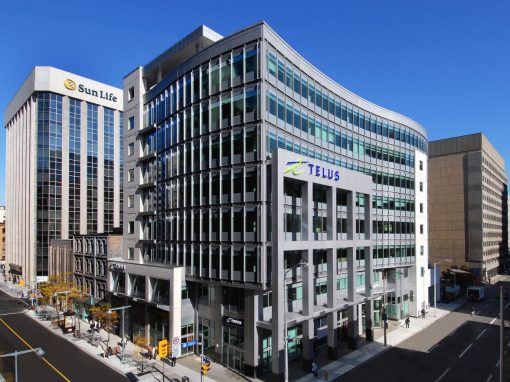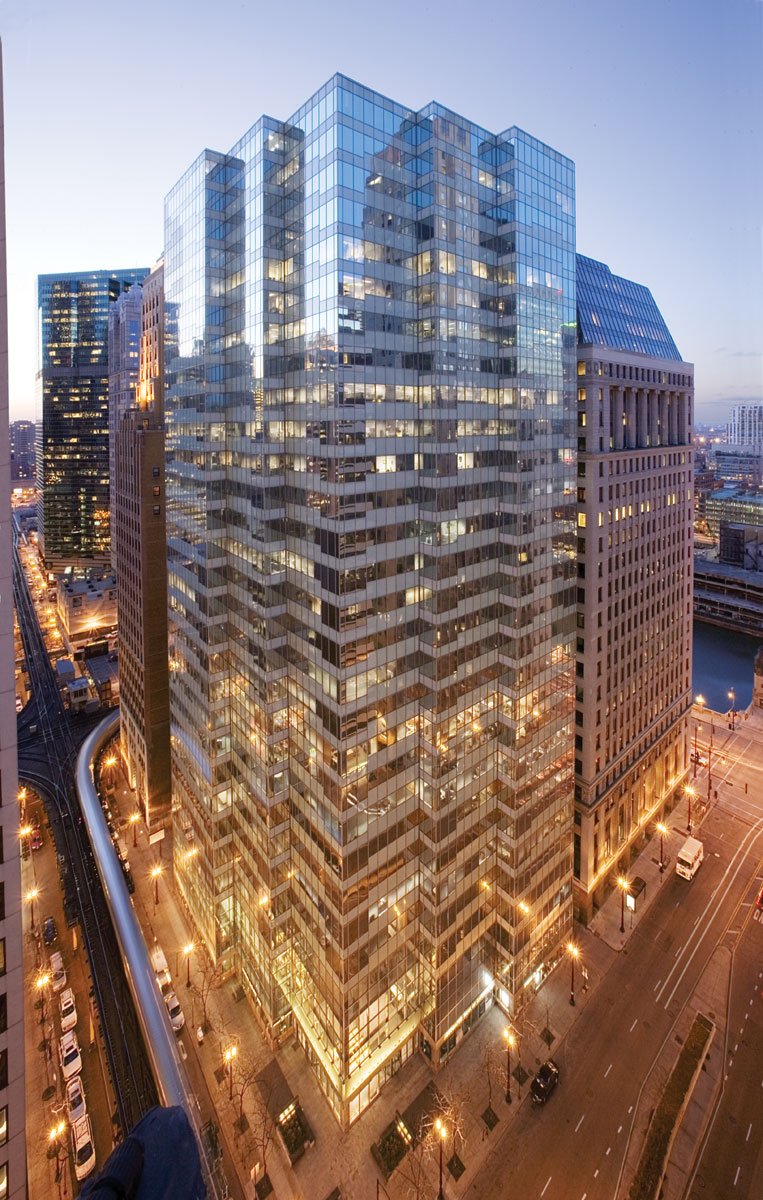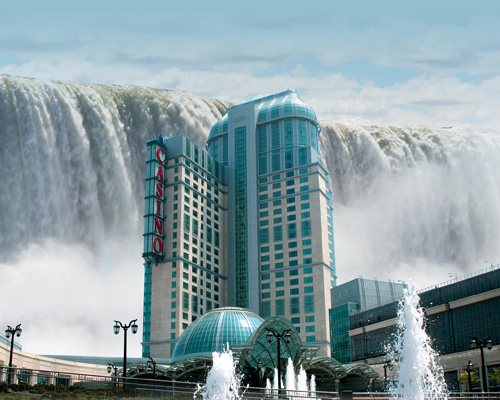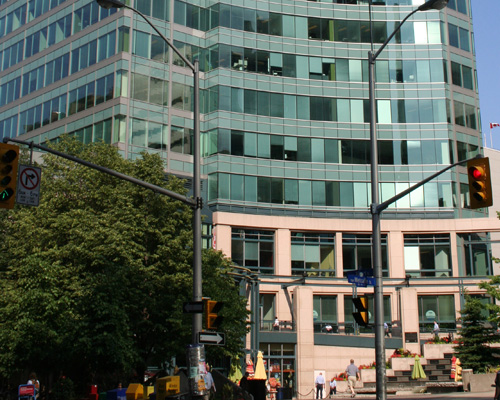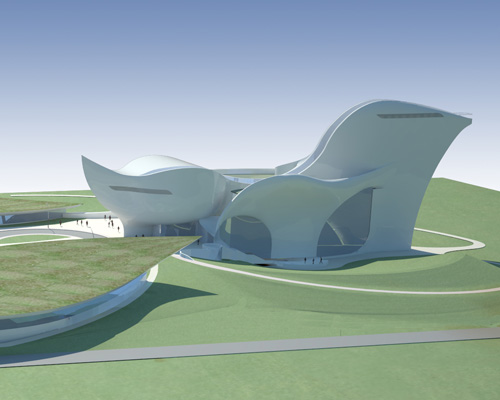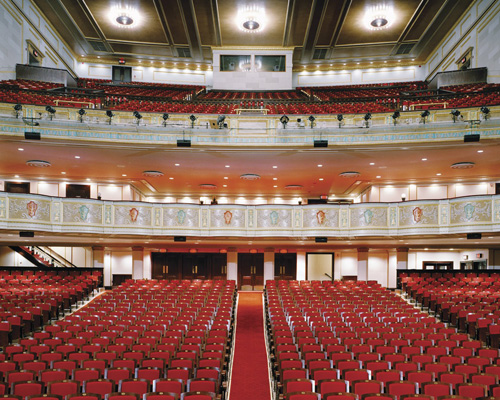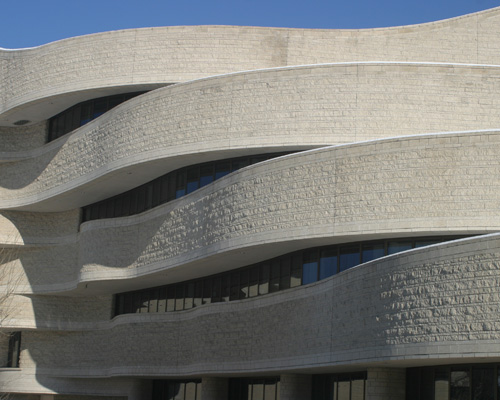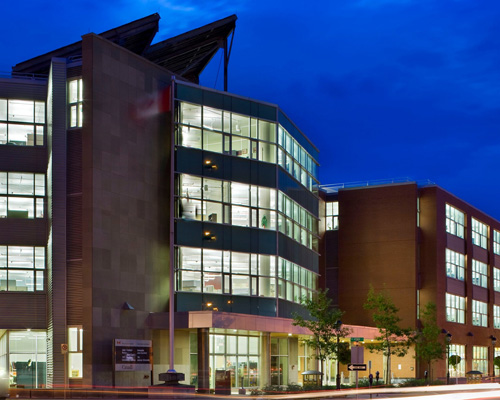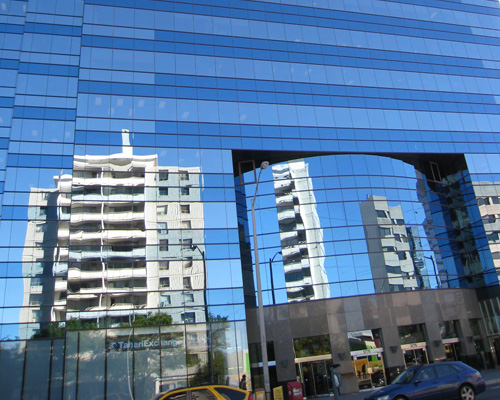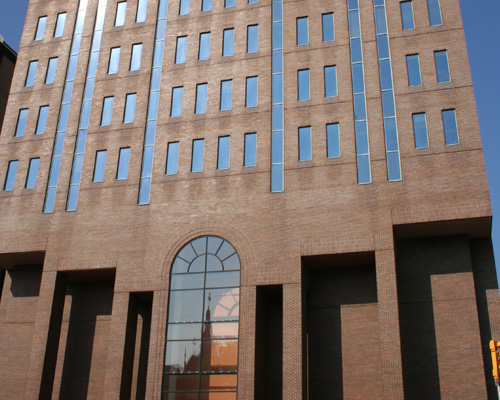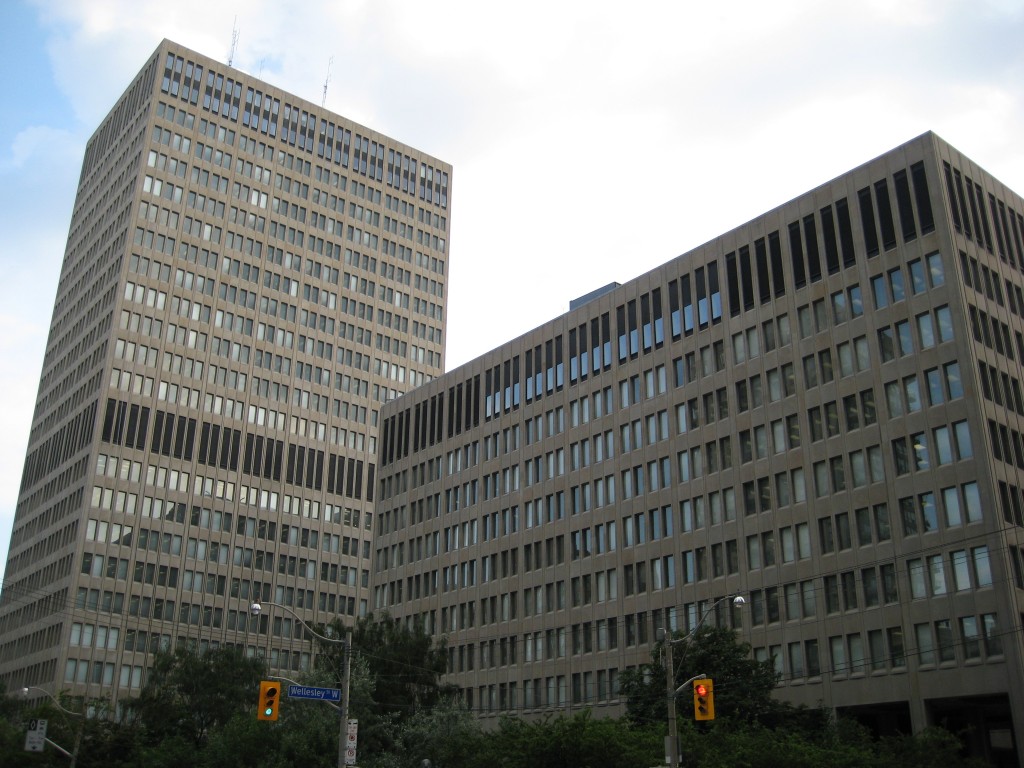 We are one of the largest and one of the longest-established Vertical Transportation Consulting firms in Canada.
RIA performs more than 1,000 elevator inspections annually.
RIA is entirely employee owned and has no tie to any industry manufacturer or contractor.
For many years, RIA was the sole elevating device safety inspecting authority for the Government of Canada in the Province of Ontario.